Thank you for your message, a member of the team will be in contact with you very soon
Business Management Consultants
We are BPAi - a provider of technology enabled business process services, globally. BPAi delivers a range of services and bespoke software solutions, to improve the performance of client retailer networks by increasing revenue, reducing cost and enhancing customer satisfaction.

We take pride in our unparalleled reputation for integrity, and ensure our approach to the industry we work in always remains innovative.

BPAi combines in depth industry expertise, with new technology solutions to help our valued customers increase revenue and reduce cost, while enhancing operational efficiency and client satisfaction.

The team at BPAi have collectively driven the business growth, and in turn they have achieved measurable success through an innovative portfolio of business solutions and services since 1996.

Our specialist areas include both the automotive and retail sector, with opportunities to develop programmes tailored to your requirement.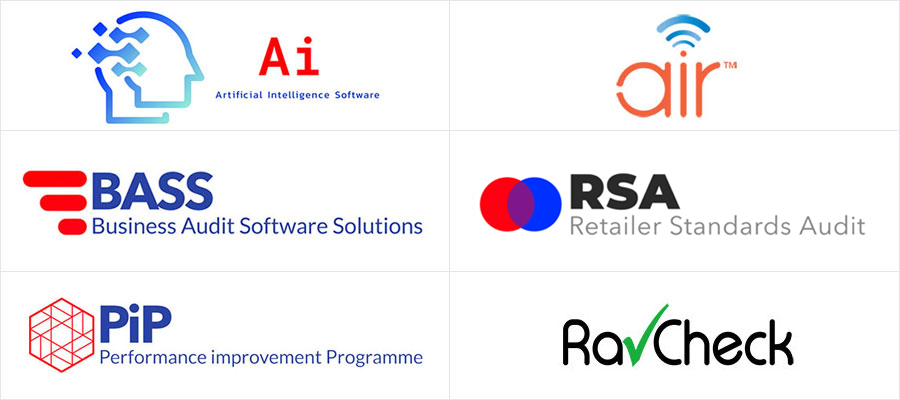 BPAi's specialist team use their vast experience coupled with our leading solutions to deliver a fast and cost-effective service to clients which eliminates the cost of the client managing a similar service themselves.

We are an international company with our head office based in Nottingham, UK and Sydney, Australia.
QUICK FACTS ABOUT BPAi
Company

Founded in

1996

Number of Clients

past and present

32

Global Dealer Compliances

Completed (approx.)

35,000

Currently Active In

Automotive & Retail

Sectors
ABOUT BPAi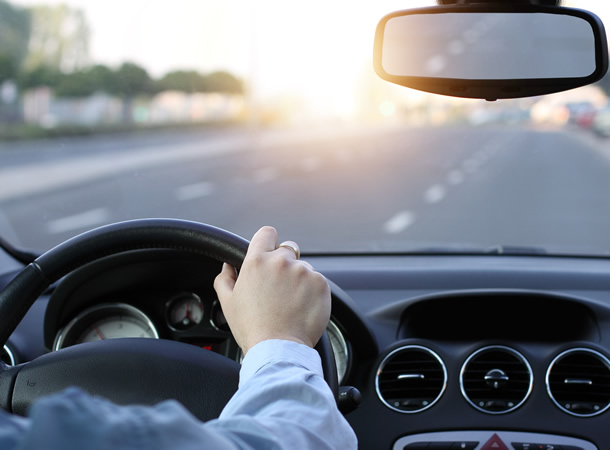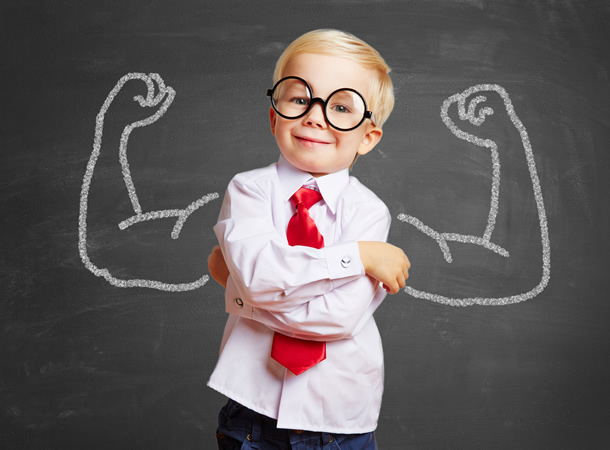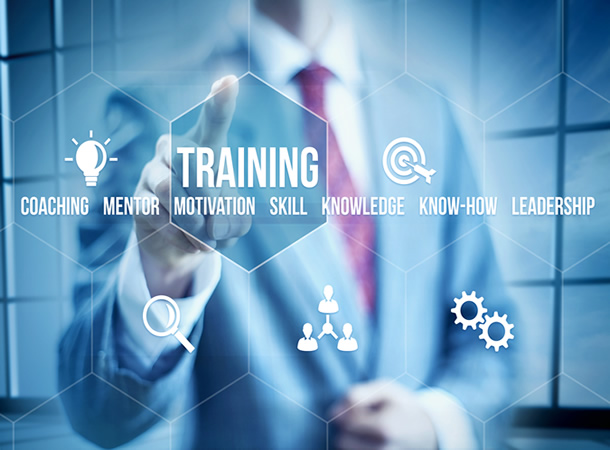 Our Company
The BPAi programmes have increased sales and margins, improved customer satisfaction and loyalty, brought better returns on stock investment, raised employee job satisfaction and retention. We are proud to offer flexible and cost effective programmes, with adaptable solutions to fit our valued client's needs.
The Best Team For You

Our highly skilled Team will always work with you and always exceed your expectations. The benefits of this facility are proven by our continued high levels of client retention. As we are all working in a new way, one of our particular areas of expertise is in developing a new remote auditing system using the latest technology to increase the effectiveness and reduce costs for our clients. Take a look at our portfolio of services to find out more.

In Business since 1996

BPAi is a business with a long history and track record of success. BPAi has always been at the forefront of technological advancements of being able to offer clients, much needed, value-enhancing solutions. We offer our services globally, whilst our offices are based in the United Kingdom and Australia, we are currently active in Europe and the United States, offering tailored business solutions globally.
Location Details
BPAi
Newstead House
Pelham Road
Nottingham
NG5 1AP
UK
BPAi
Australia Square
Level 33
264 George Street
Sydney
NSW 200
Australia
© Copyright 2020. All Rights Reserved - BPAi.